ANALYSIS OF THE IMPLEMENTATION OF VARIOUS FORMS OF PROFESSIONAL PRACTICE AT THE FACULTY OF MARITIME STUDIES, UNIVERSITY OF RIJEKA
Keywords:
professional practice, higher education, practical skills, work-based learning
Abstract
The paper presents the results of research carried out in the framework of the project PANDORA financed by the European Social Fund. In the first phase of the research, the initial state of implementation of professional practice at the Faculty of Maritime Studies, University of Rijeka was analyzed in workshops with students, while the questionnaire filled in by employers analyzed the way professional practice is carried out in companies. Using both methods, limitations and shortcomings in the implementation of professional practice were identified and guidelines for its improvement were established. Based on the guidelines obtained, an attempt was made over a period of one year to improve various forms of professional practice in the Faculty of Maritime Studies. The performance of the various forms of professional practice was assessed through questionnaires completed by students after professional practice. The forms of professional practice assessed included simulator work, field work, practicums and navigation practice. The results showed that better assessment mechanisms for the different forms of professional practice were established during the observation period, as well as a stronger connection of the tripartite student-professor-employer relationship, resulting in a greater number of master's and bachelor's theses and research projects in collaboration with industry. It was also concluded from the positive student surveys that greater availability of professional practice in the curricula and reinforcement of a more innovative approach facilitated the acquisition of practical knowledge and skills by the target groups.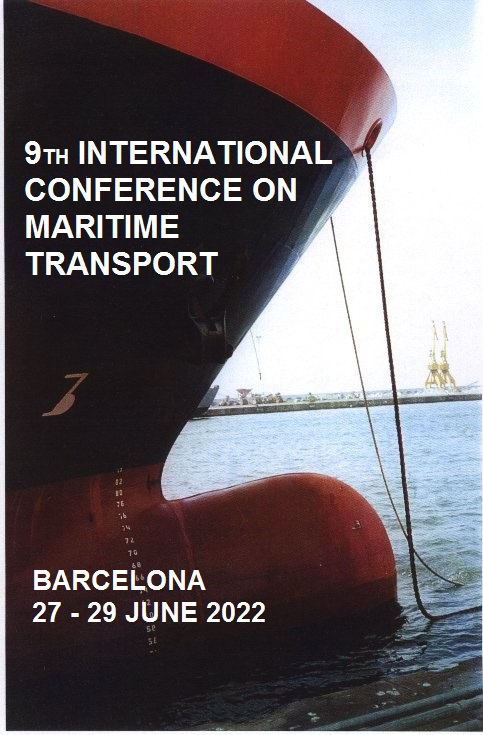 Downloads